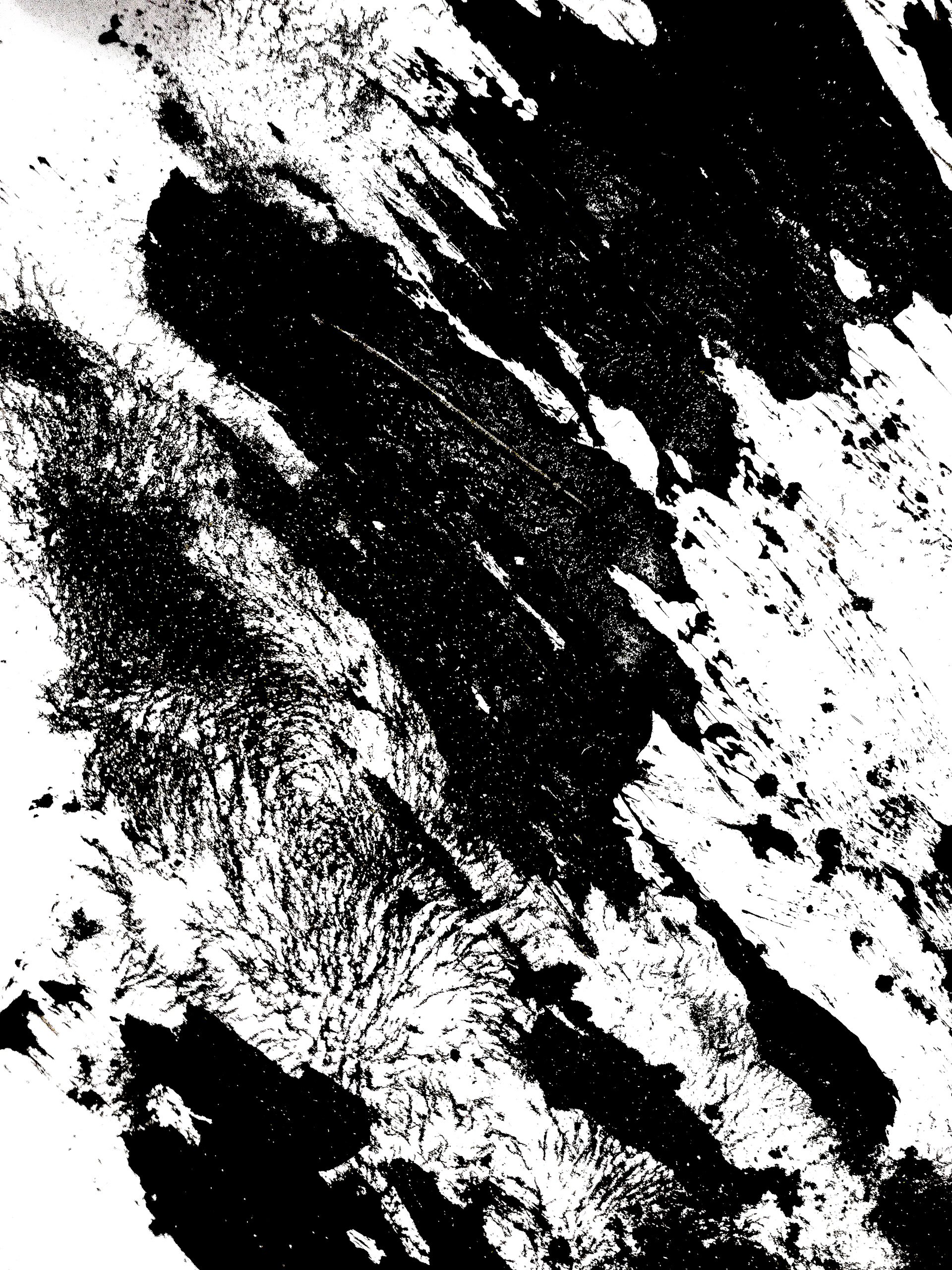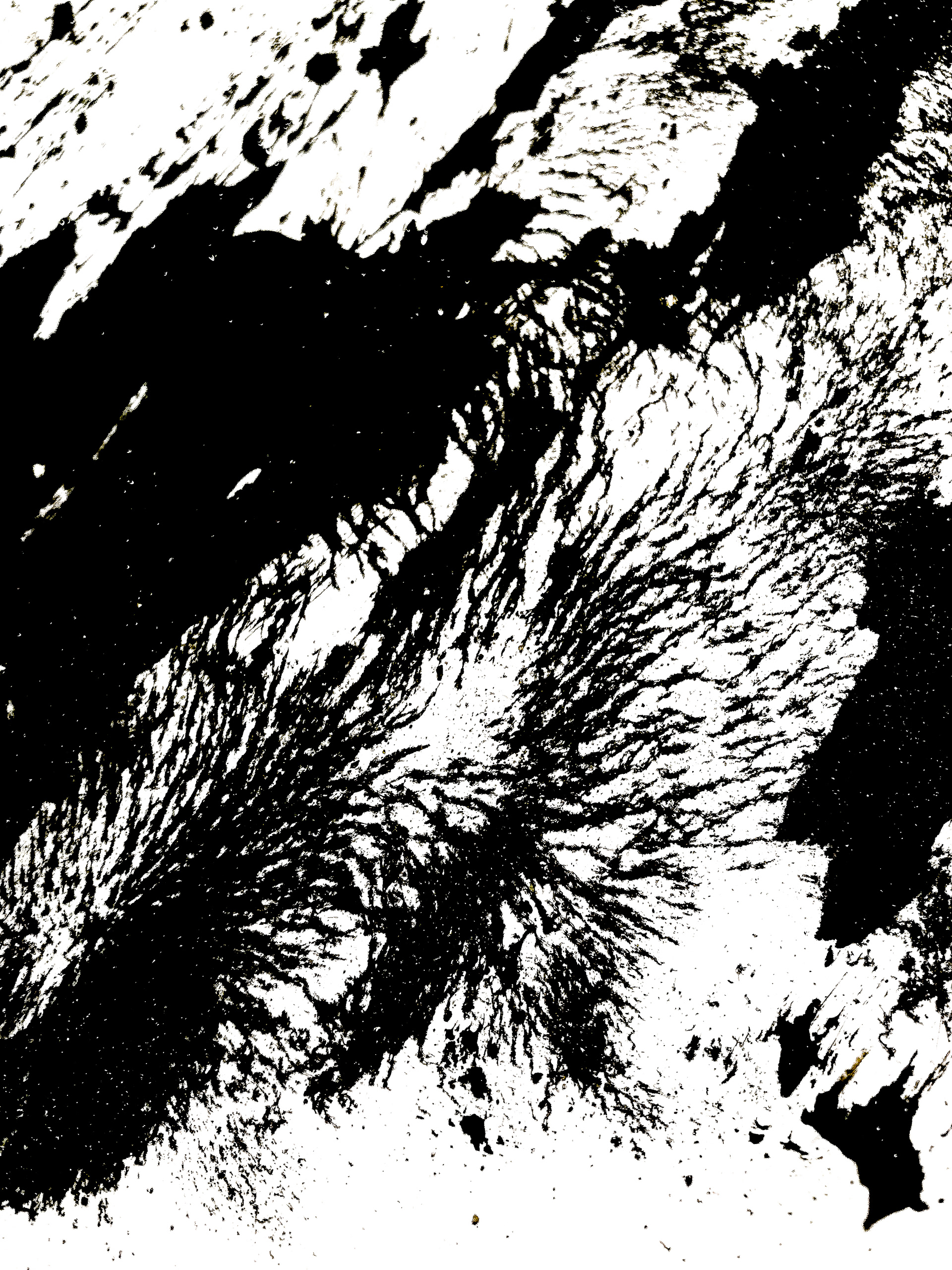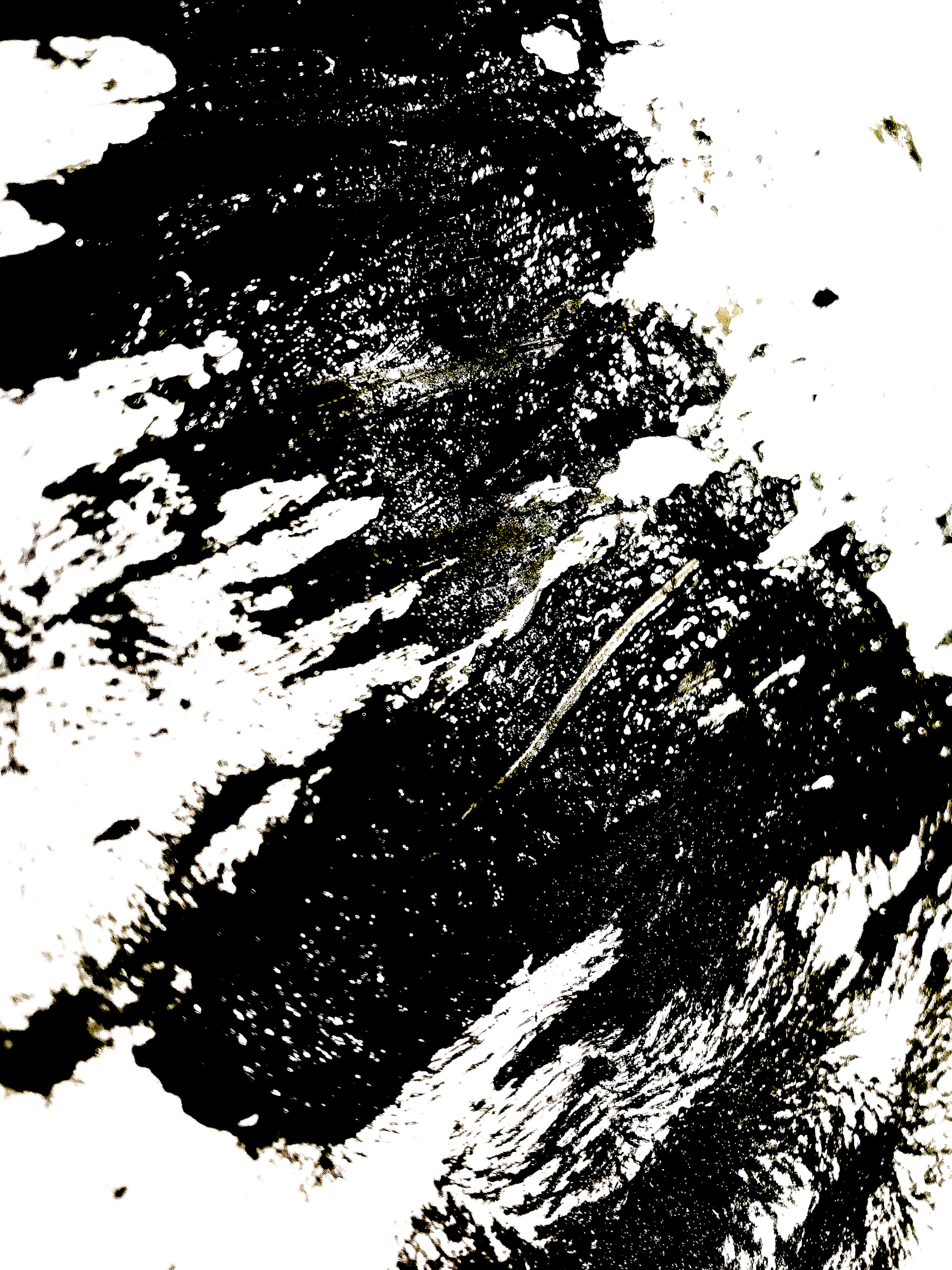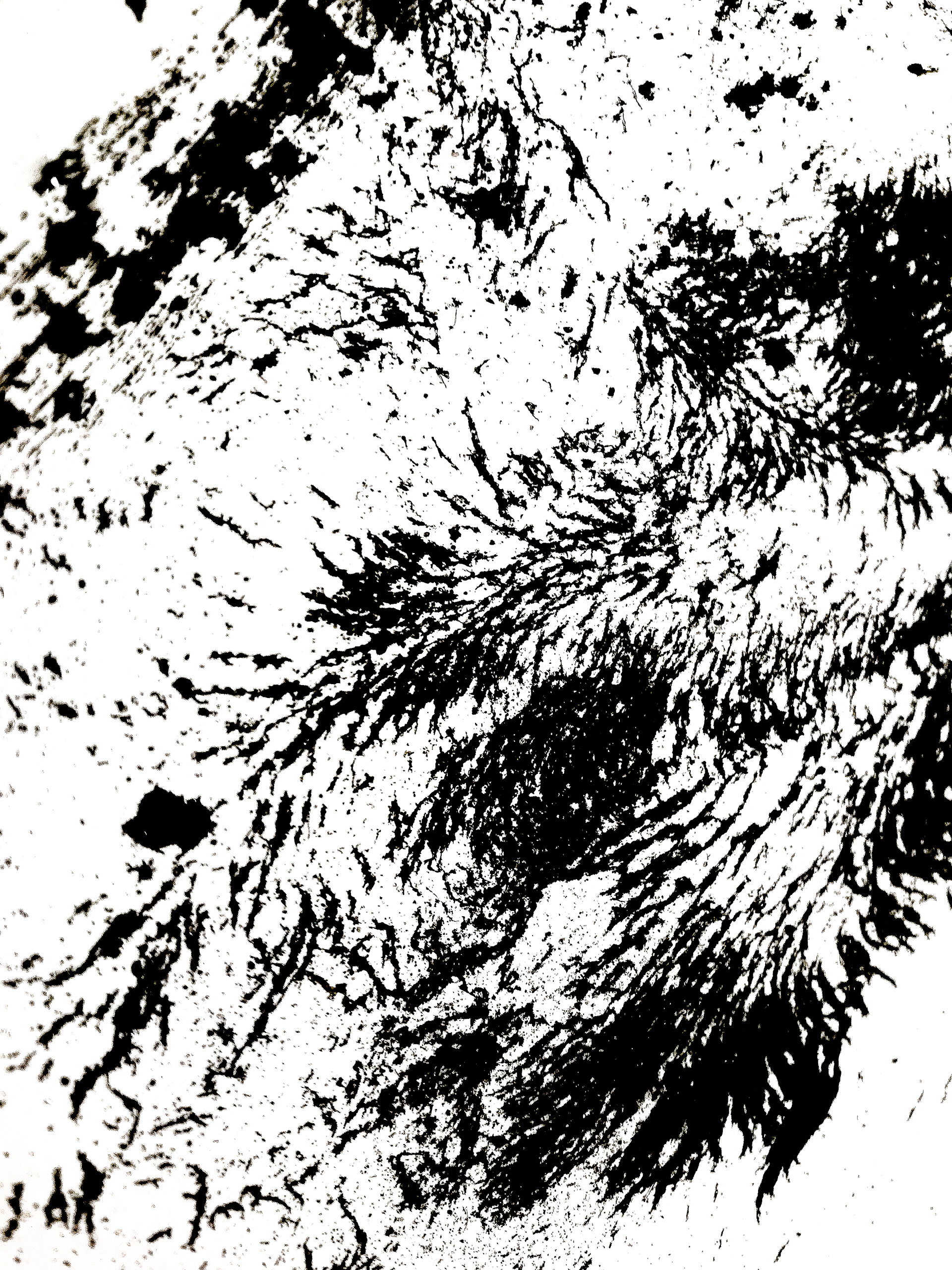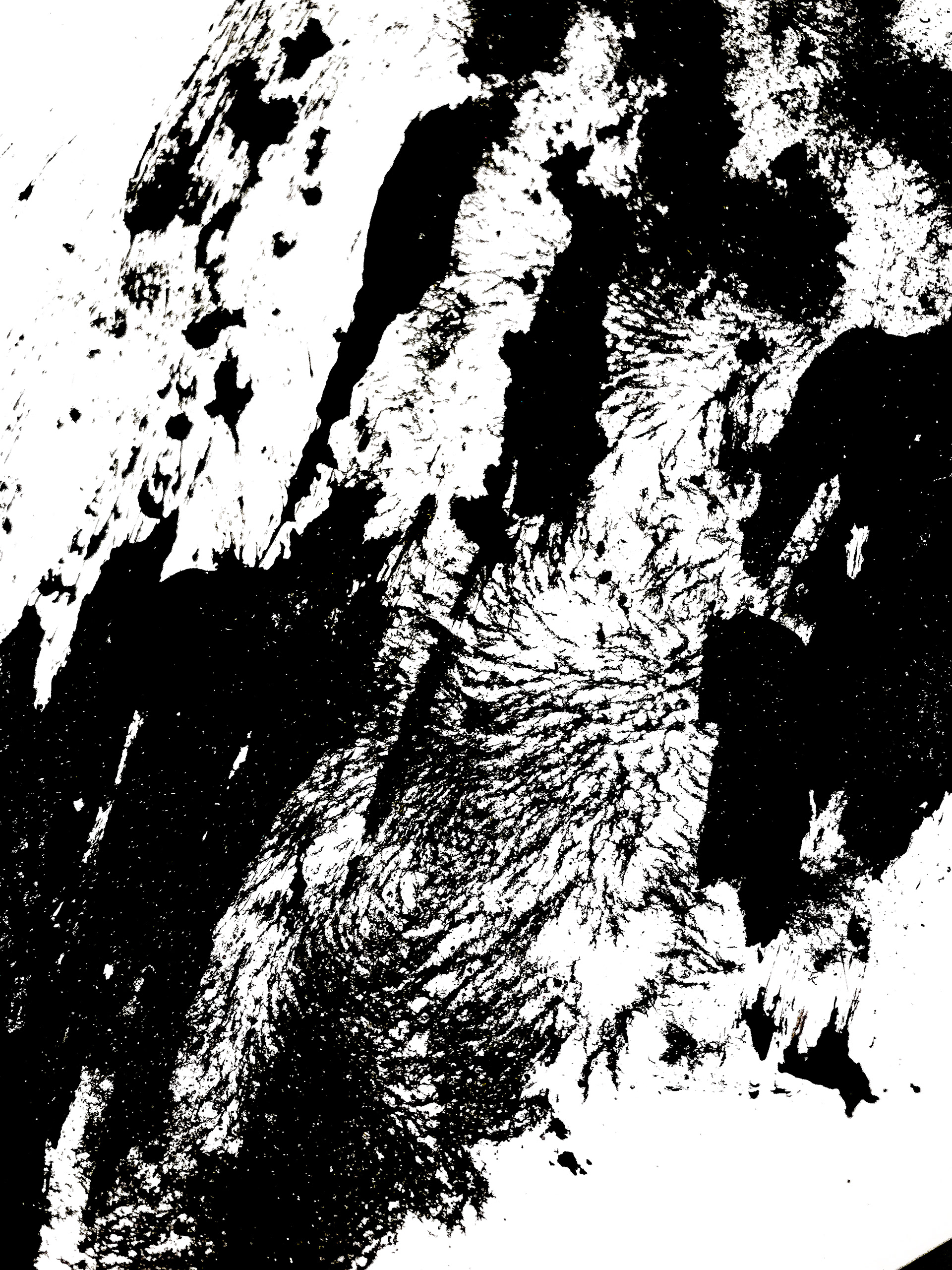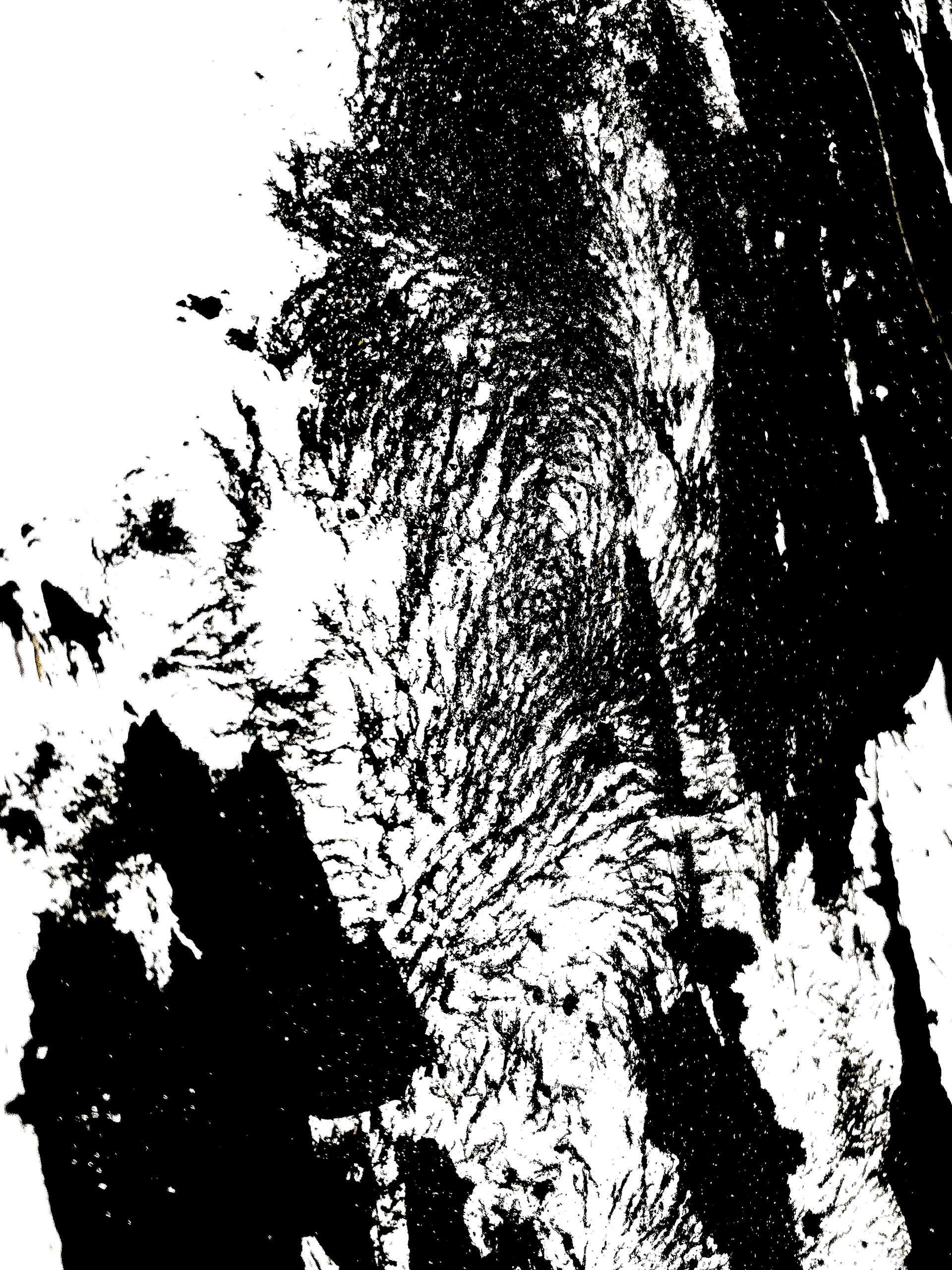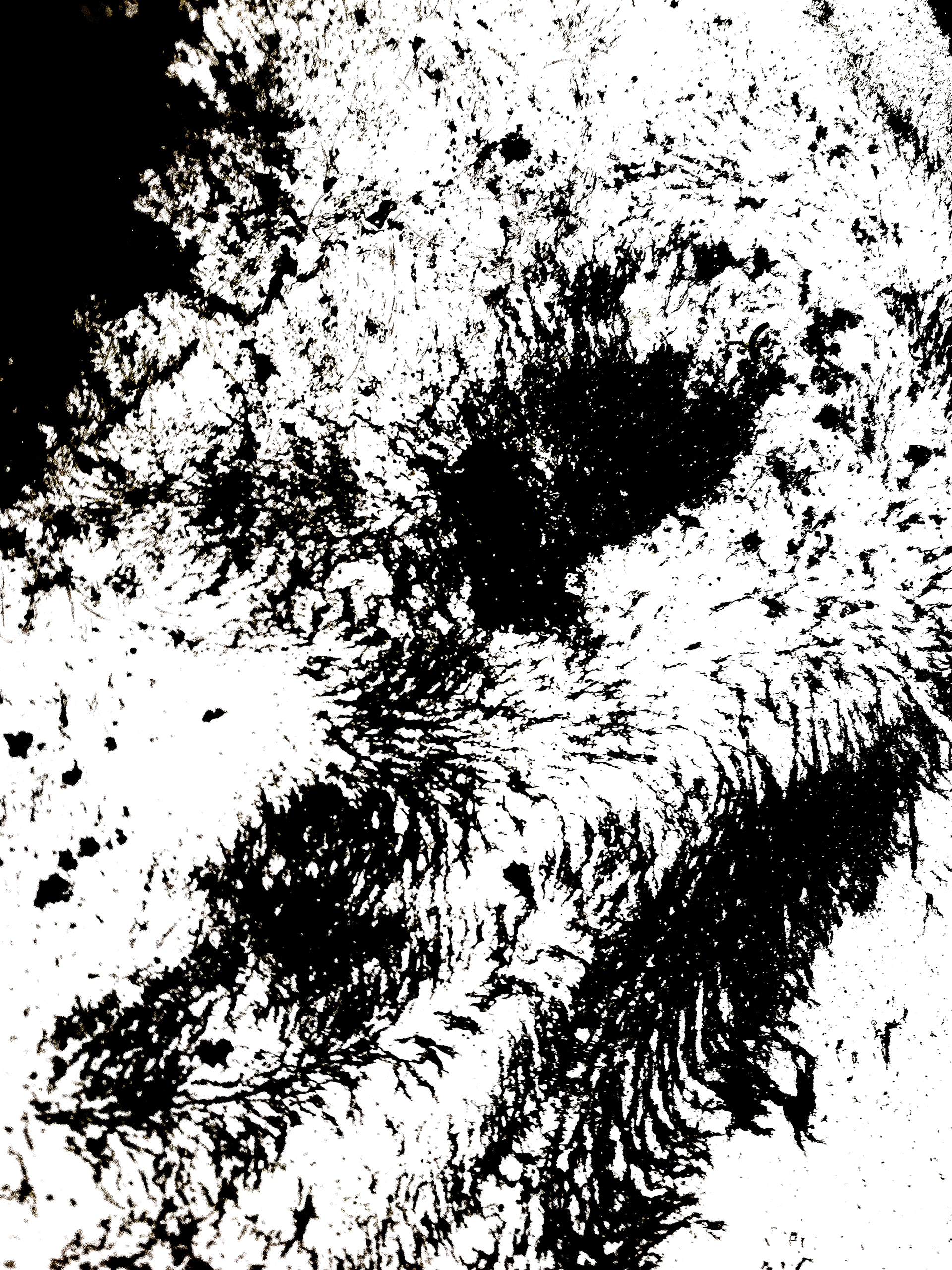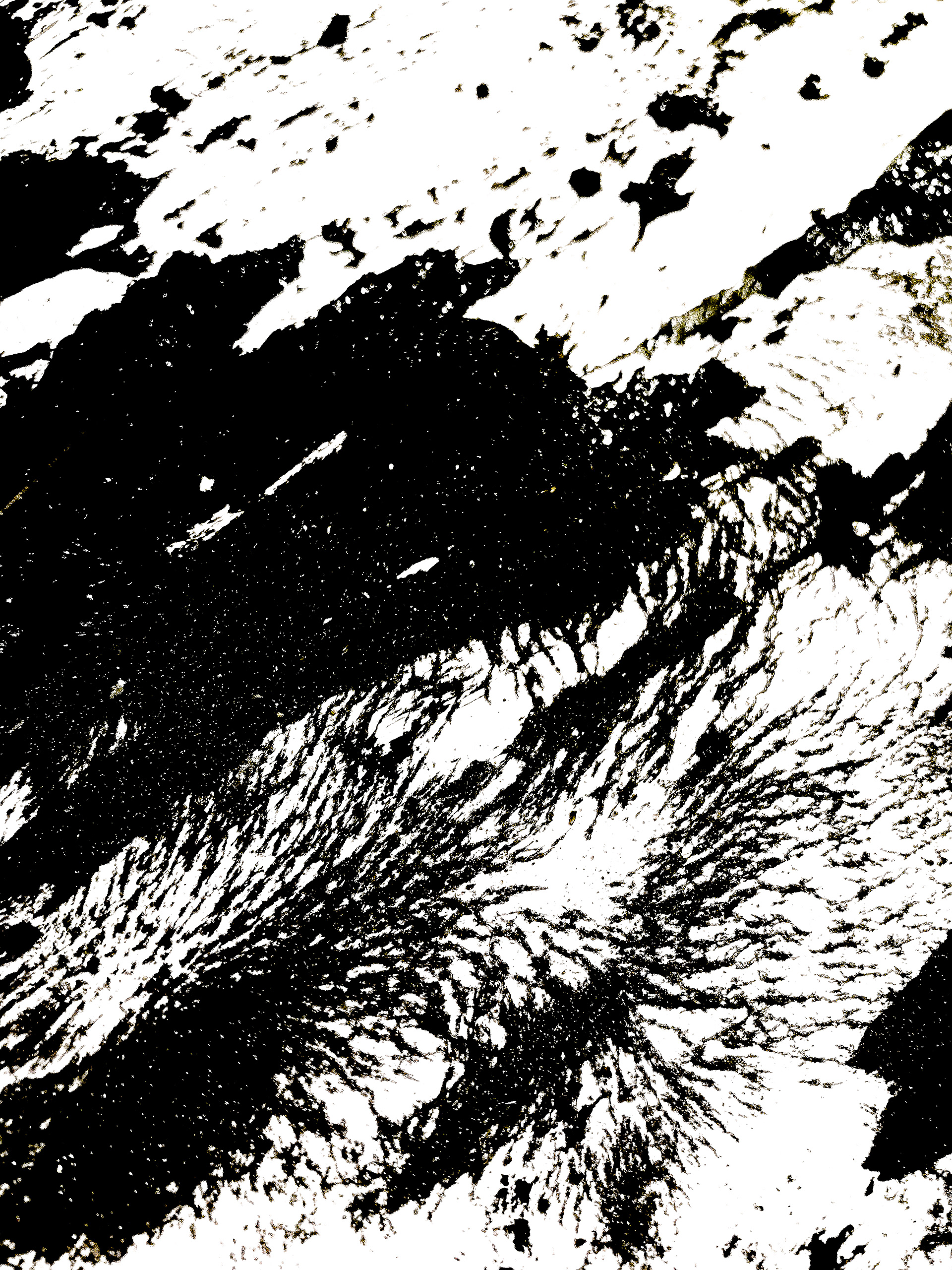 The overall subject from this project is permeability. The measure of the ability of a material to support the formation of a magnetic field. I did some experiments with magnets and metal powder.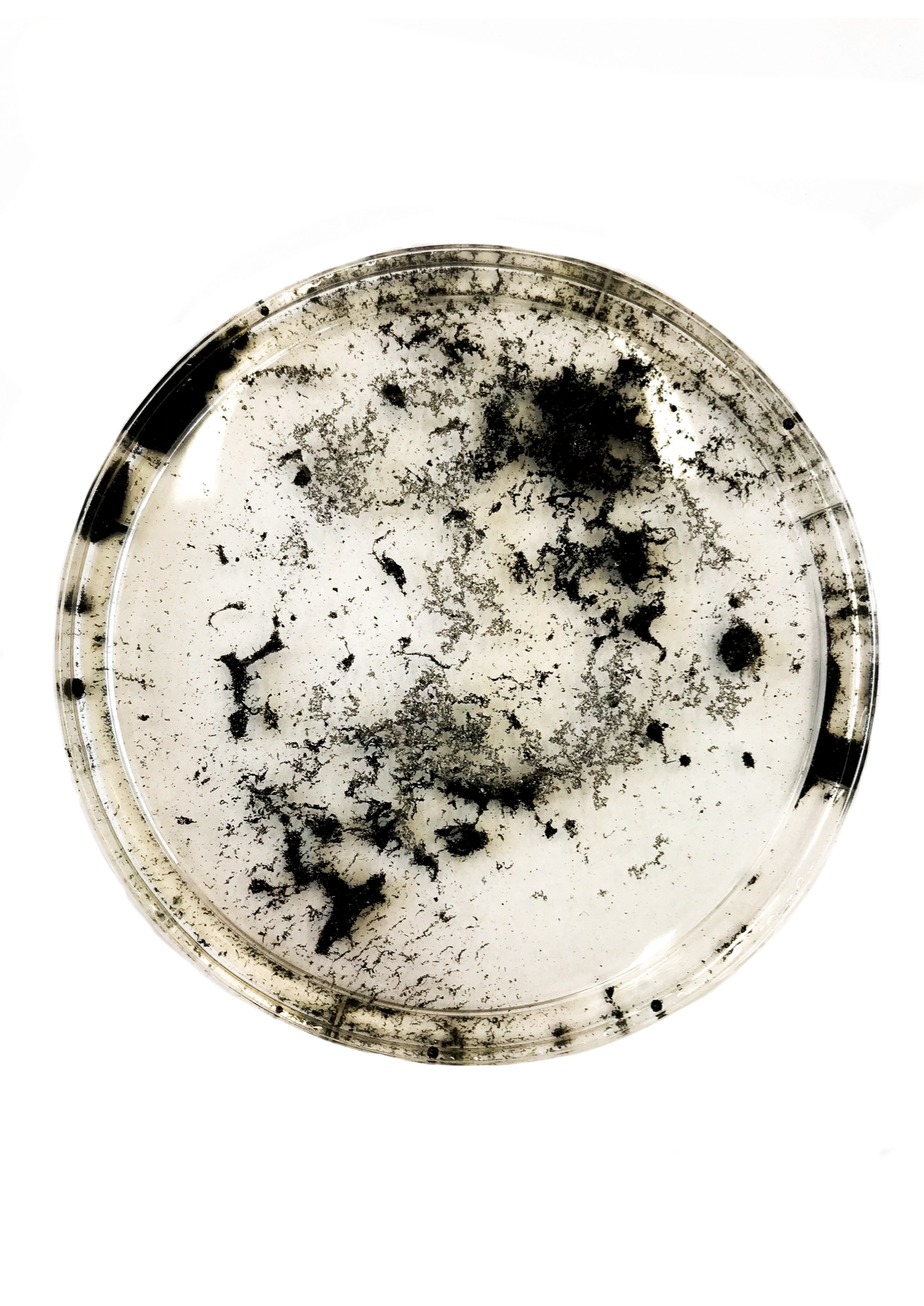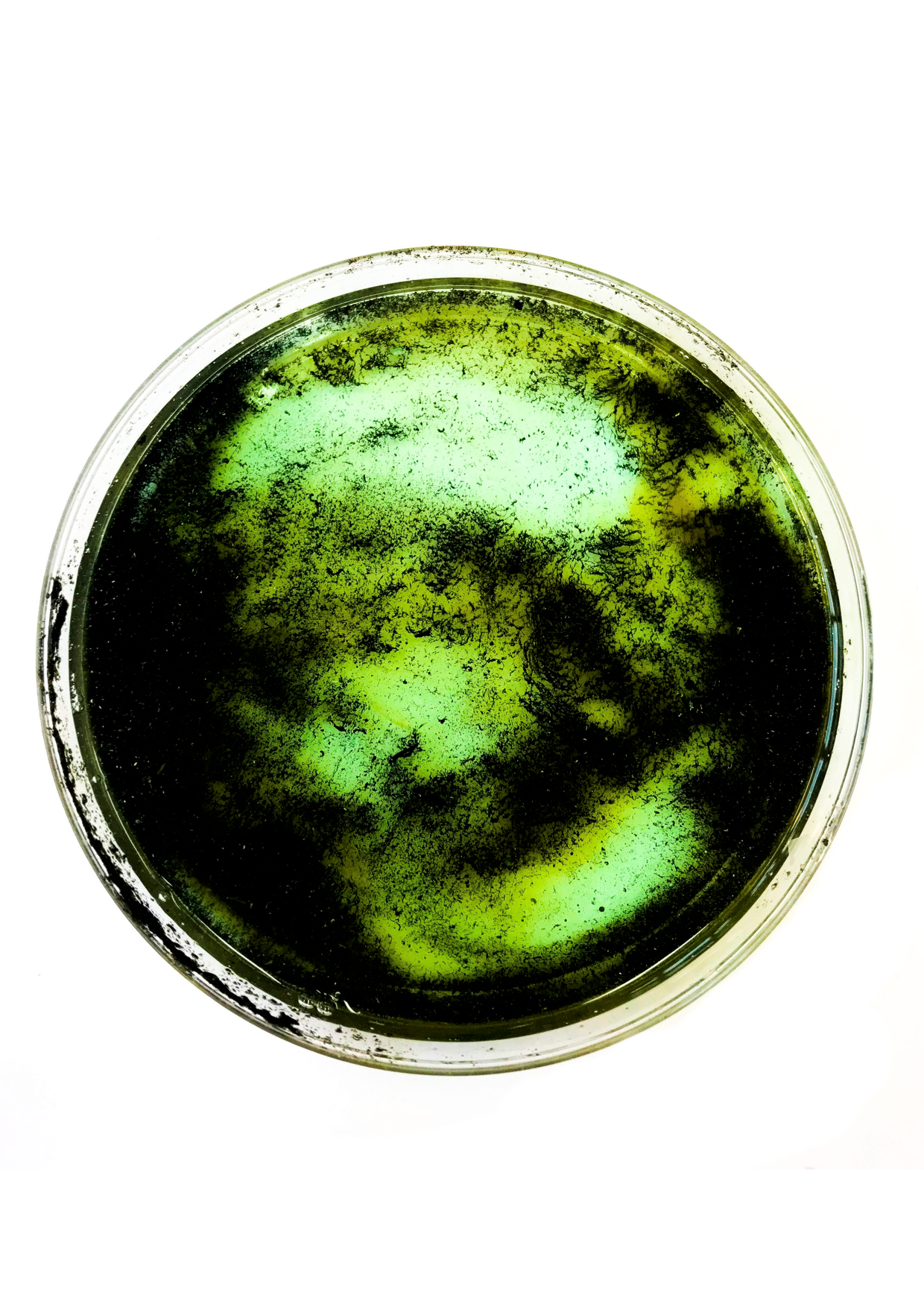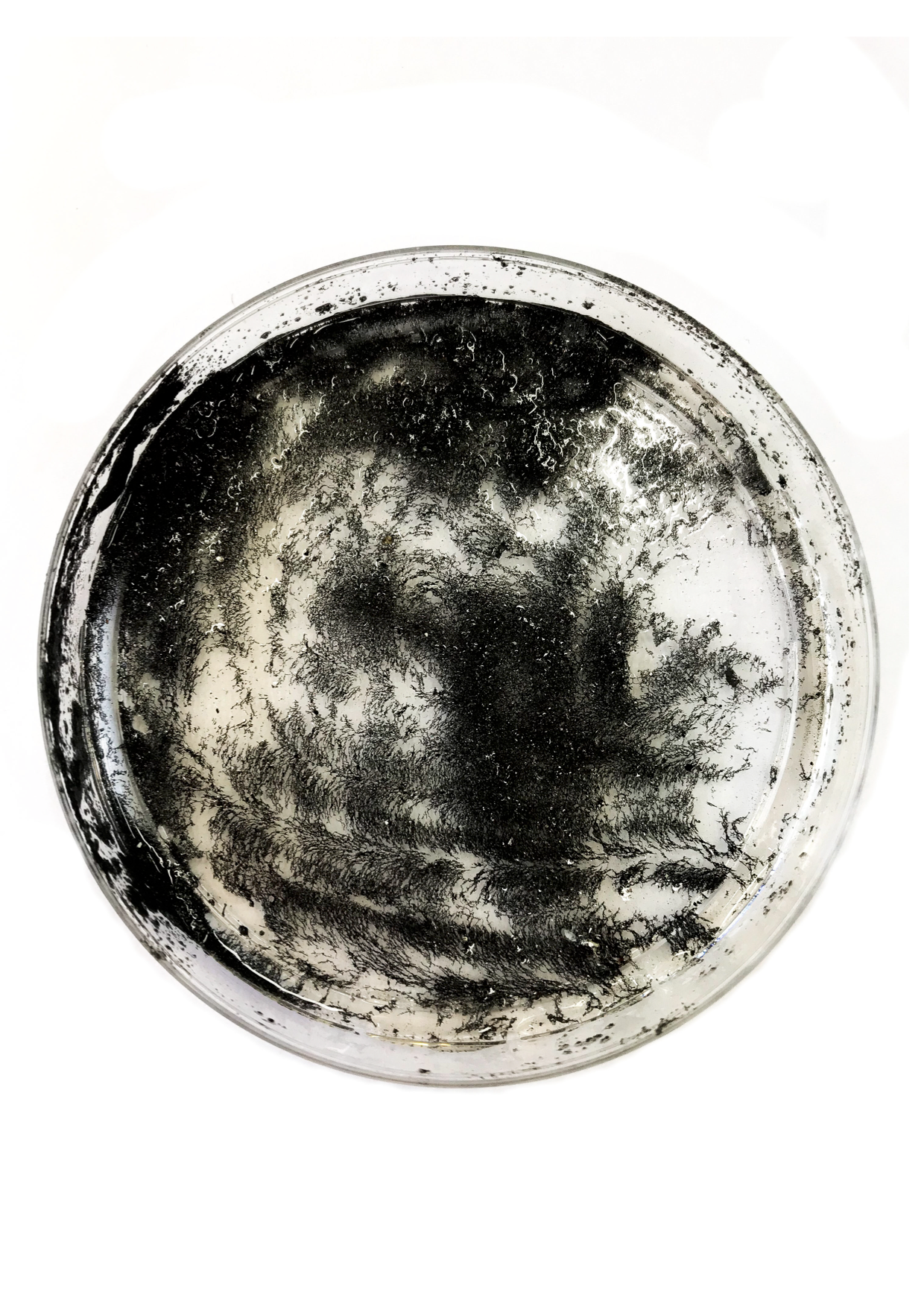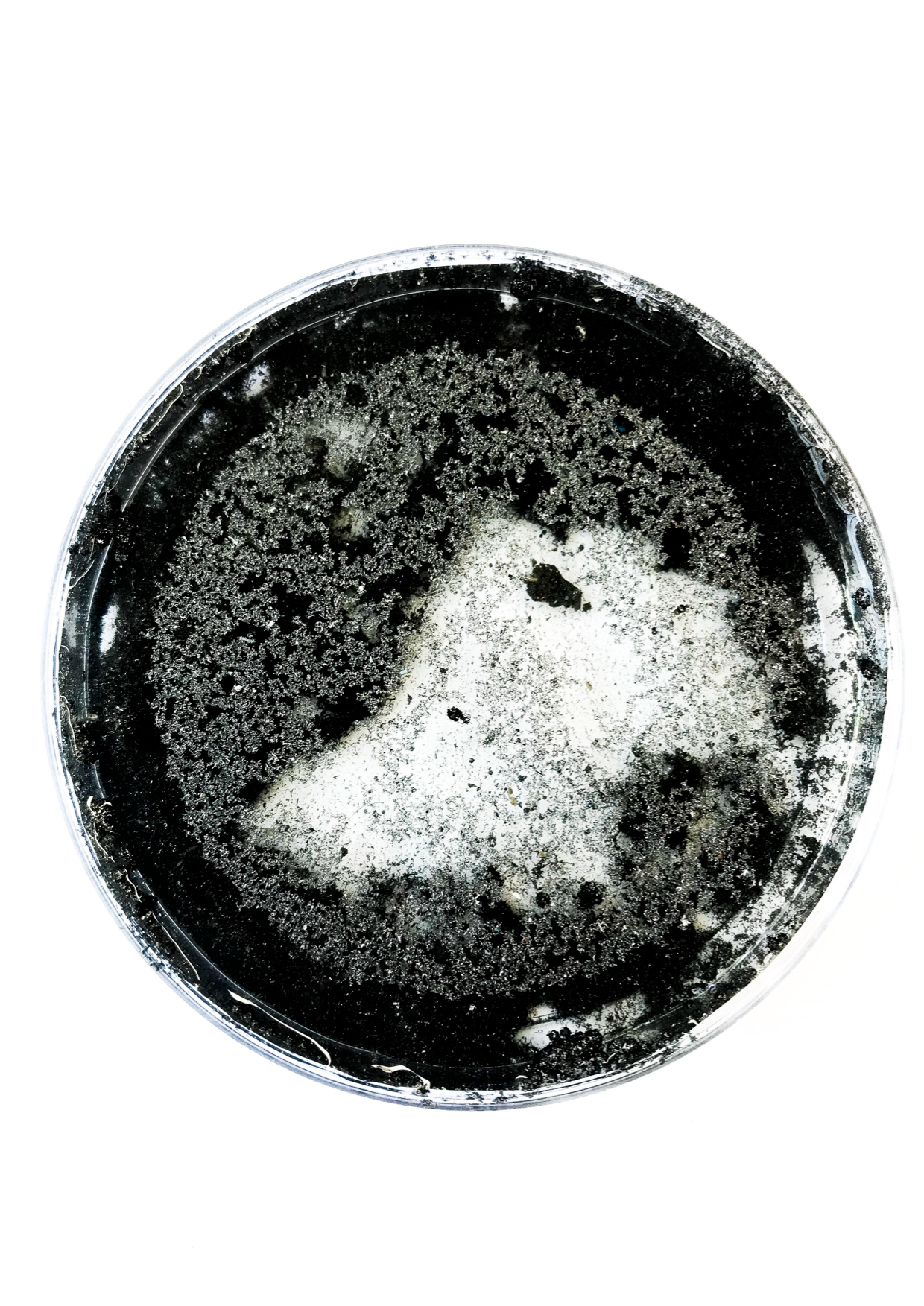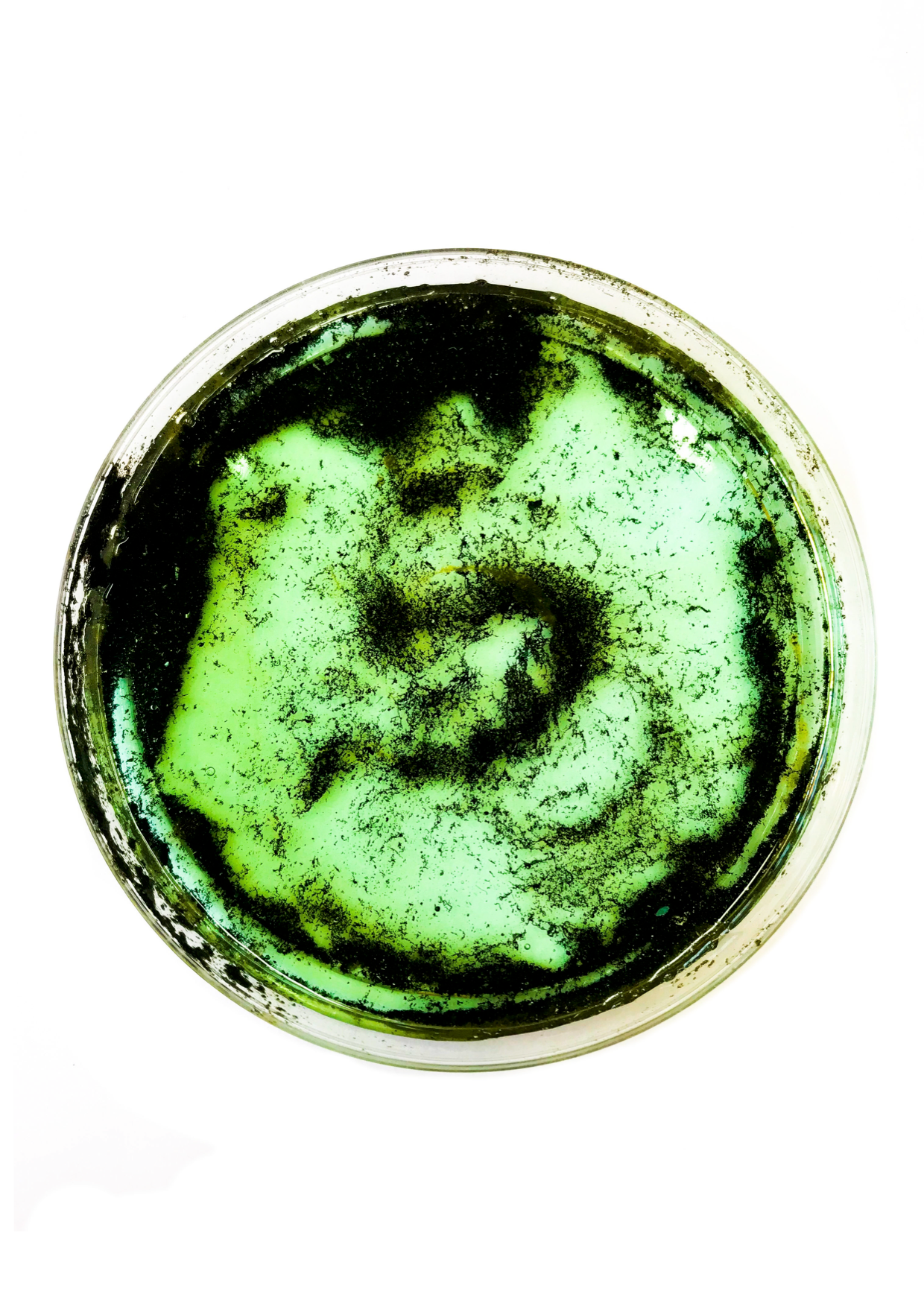 With my experiments I refined the subject to the cosmos.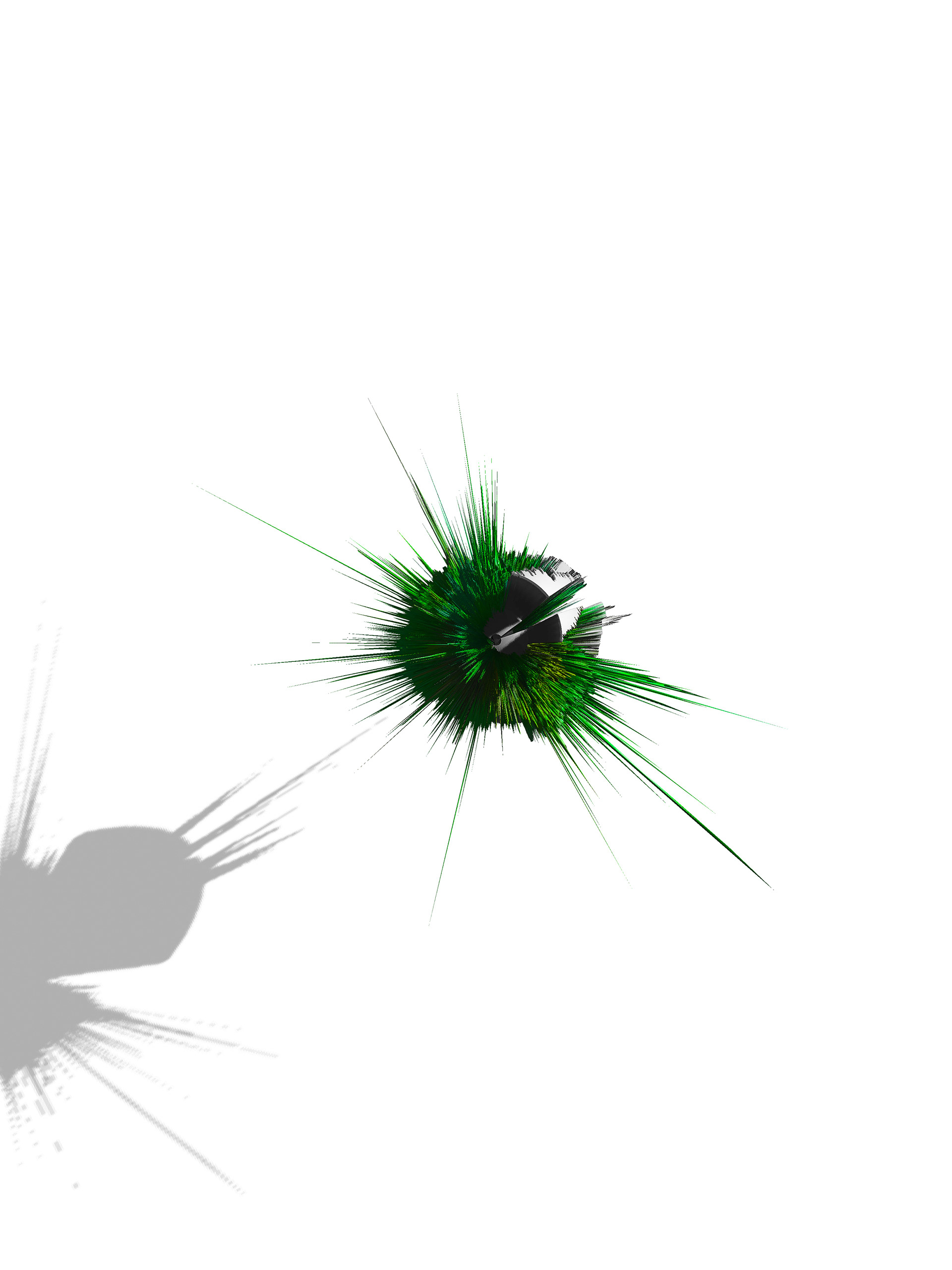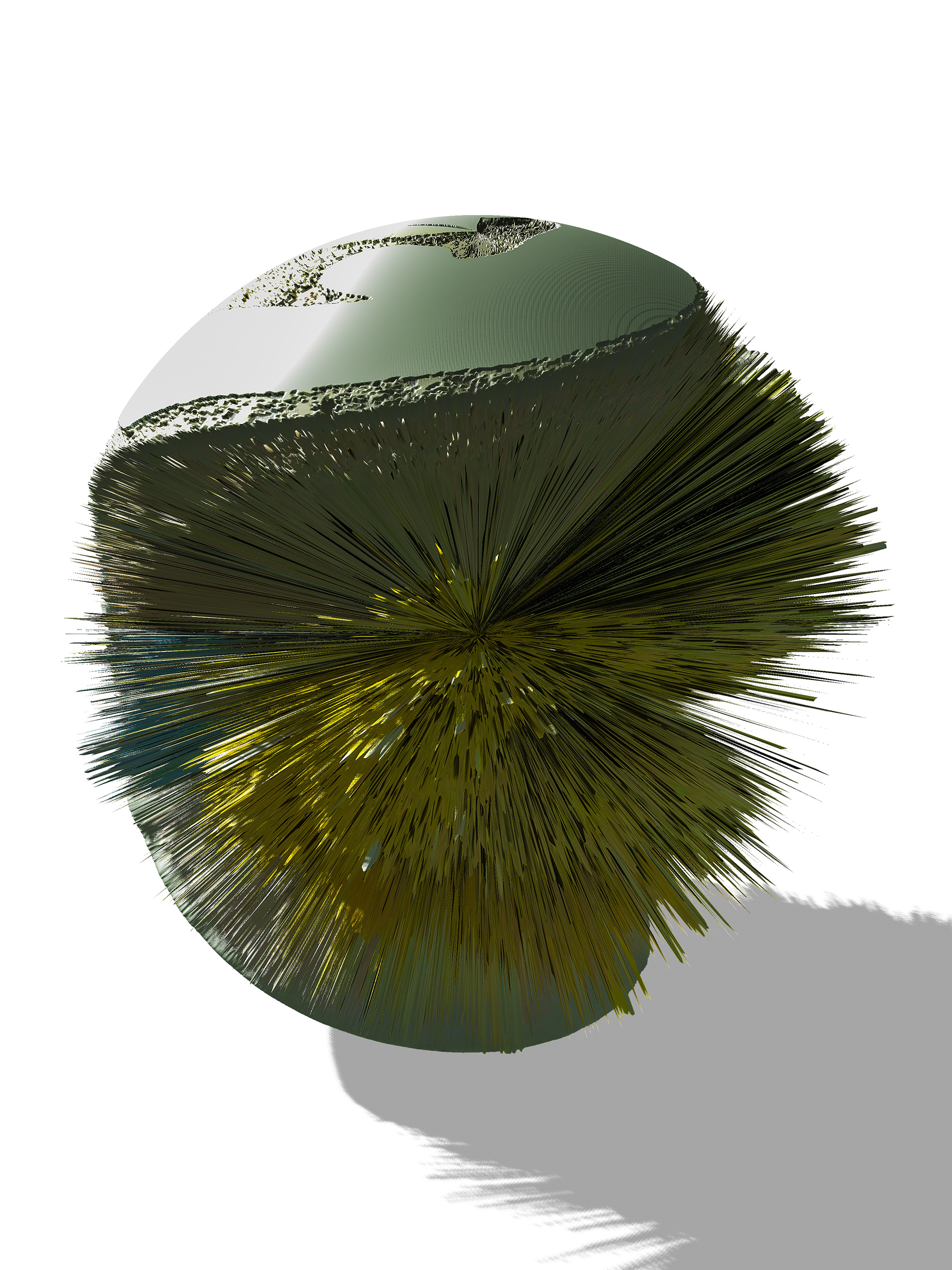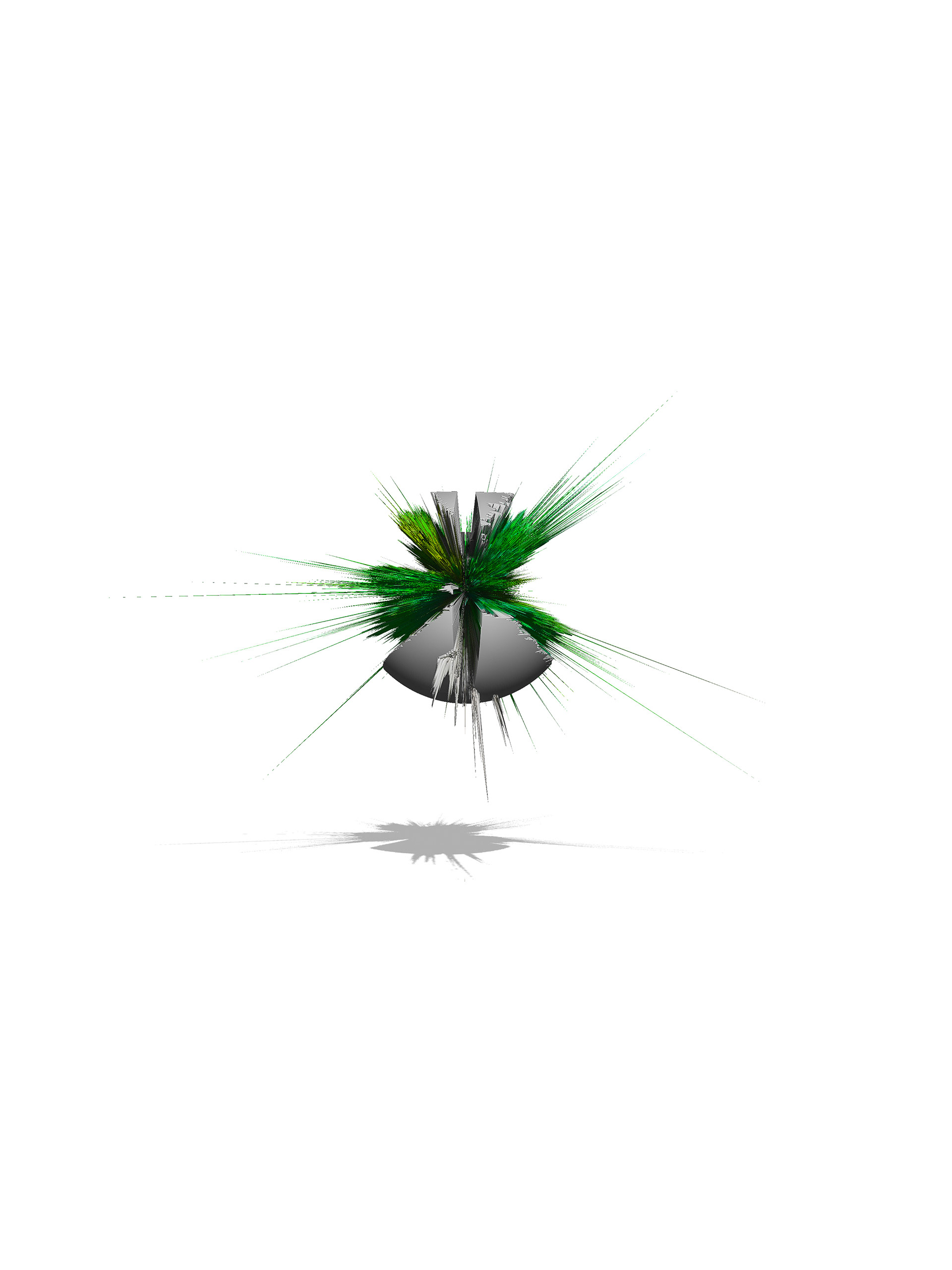 The perspective from these prints show you the magnetic working on metal powder.